Monsieur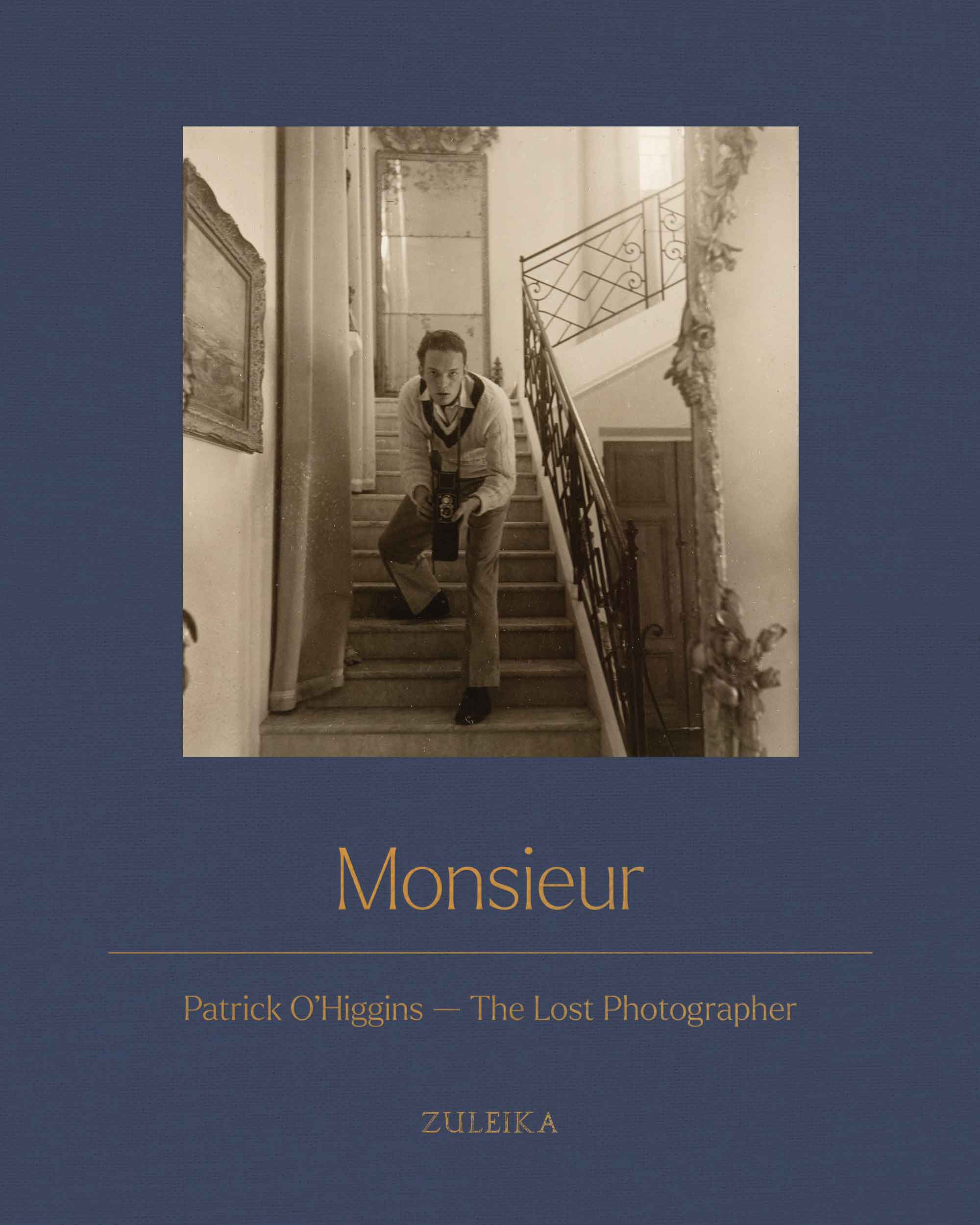 Patrick O'Higgins - The Lost Photographer
Patrick O'Higgins (1922-1980) was best known for his bestselling memoir Madame, about the time that he spent working with the cosmetics tycoon Helena Rubinstein. But he also had a less well-known life as a photographer.
Monsieur - Patrick O'Higgins: The Lost Photographer reproduces the lost photographs that Patrick O'Higgins took in post-war Europe. The images include sitters such as Stephen Spender, Elsa Schiaparelli, Cecil Beaton, John Richardson, Jean Cocteau and Somerset Maugham alongside thoughtful and revealing portraits of less well-known characters and evocative genre scenes. The result is a compelling and enigmatic insight into the art, literary, café society and aristocratic worlds that Patrick O'Higgins inhabited.
COMING SOON Please revisit for more news.